The spa Velur offers its premium services, so you could update your appearance, enhance your natural beauty and look more stylish.
Makeup
Makeup is not only about cosmetic products. Professional makeup artists of the spa Velur can easily restyle you by picking new makeup that goes best with your clothing and hairstyle, thus reinvent your whole look. Makeup is variable, it can be: office, evening, holiday and natural. We can recreate any makeup that will do both hide all imperfections and revitalize your skin, so it will look flawlessly gorgeous till the end of the evening.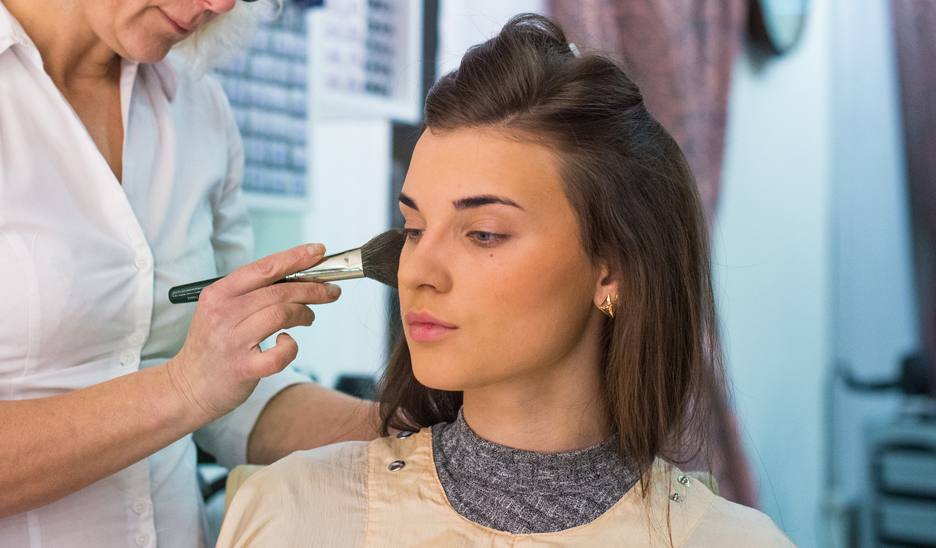 Hair treatment by Kerastase
The professionals at spa Velur can help anyone to get healthy, glossy, silky and soft hair, using Kerastase hair treatments.
Professional Kerastase hair treatments by L'Oréal are a line of individual hair care products, based on natural components and the best scientific discoveries in the beauty industry.
Efficiency of ingredients, their safety and qualities are constantly tested to achieve the best results. An individualized approach, professionalism of our workers, unique massage techniques and the latest technologies of the beauty industry are able to please even the most demanding customers.
With unrepeatable textures and magnificent fragrances (Armani, Chanel, Dior), your hair will become soft and obedient. You can enjoy salon care even at home! We have the whole line of Kerastate at-home hair care products and our workers will gladly help you to pick the right products for you.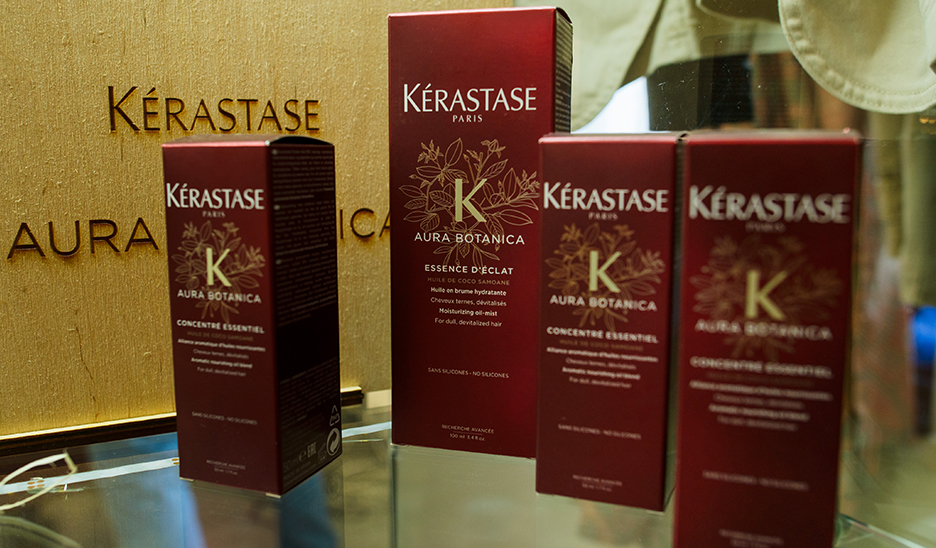 Hairdressing services
Beautiful hair means healthy hair. The hairdressers of the spa Velour will tell you more about the most effective hair treatments and help to choose the best home care hair products. Innovative beauty products can solve the majority of hair problems, what's more, a flattering hair cut and a hair color that looks best with your skin tone will surely boost your self-confidence.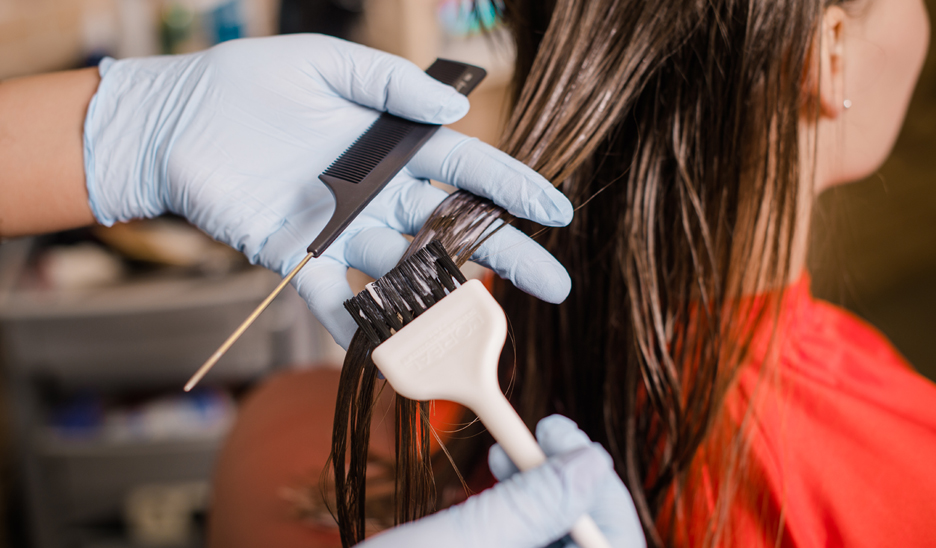 Hand & Foot care
We use only professional tools and supplies from the best beauty brands while doing manicure, pedicure, nail extension and gel nails. A pedicure is done in a convenient heated pedicure chair with a hydromassage system that does neck, back and foot massage while you have your nails done. Our specialists have prepared the best treatments so you could really relax and enjoy your stay at our spa. These are a spa pedicure and manicure, a dry manicure, paraffin wax therapy for hands and feet.