The SPA Velur is a place where you can rest and relax your body and mind in the center of the city
The SPA Velur offers a full package of beauty procedures that combine the global trends in face and body care, aesthetic medicine and spa treatments. Soothing atmosphere allows complete immersion in the world of serenity and harmony, so you could calm your nerves and escape from daily routine.
I want to...
get rid of skin disorders
relax
look younger
lose weight
look more stylish
get in shape
reinvent my look
smoother skin
Наши рекомендации
Aesthetic medicine
We can help to cure skin disorders and rejuvenate face and body, using the most effective aesthetic medicine procedures. A dermatologist of the spa Velur, who follows the biggest medical aesthetic trends, will do that for you. A dream about fabulous skin that looks healthy and young can come true!
Relaxation as well as face and body treatments such as massages, ayurvedic treatments, Thai massage techniques, stone therapy, pilling and body wraps await you at the spa Velur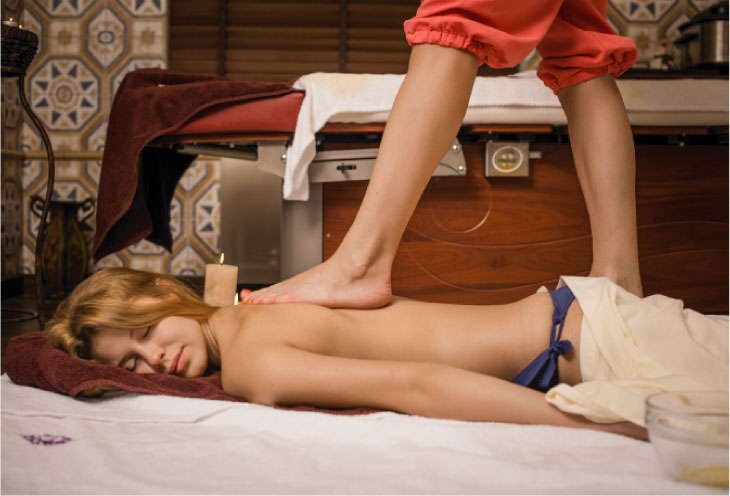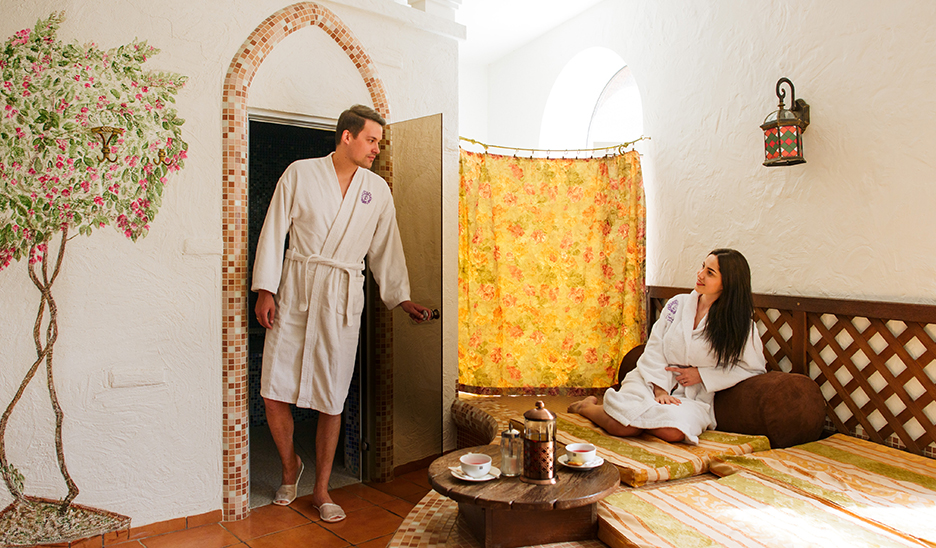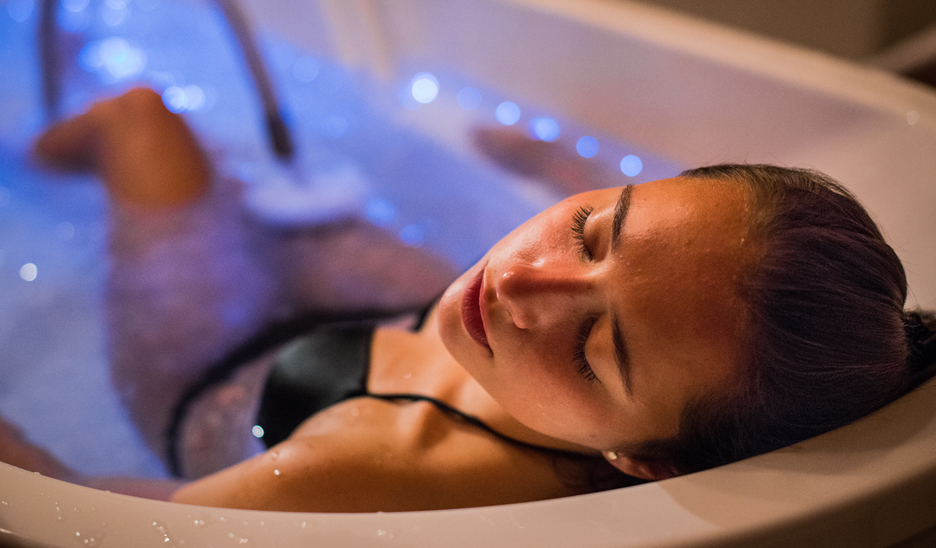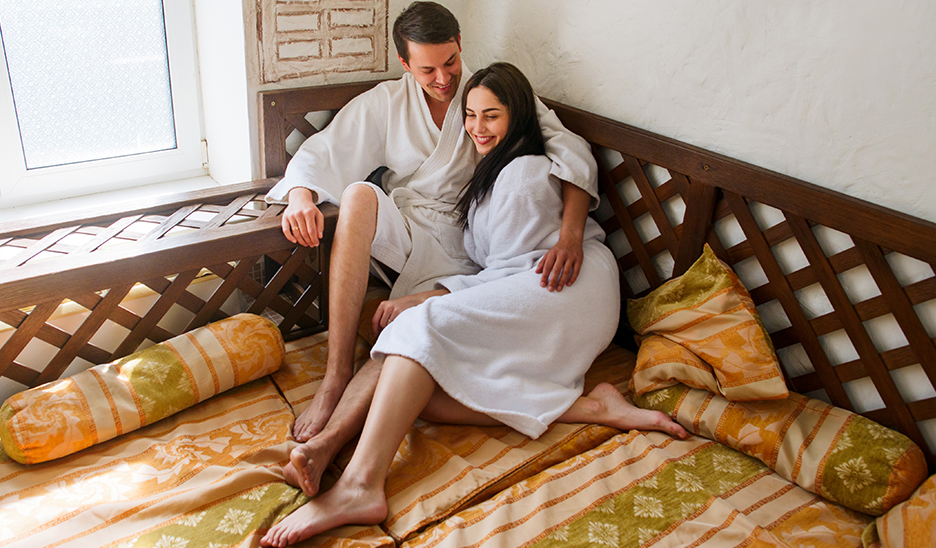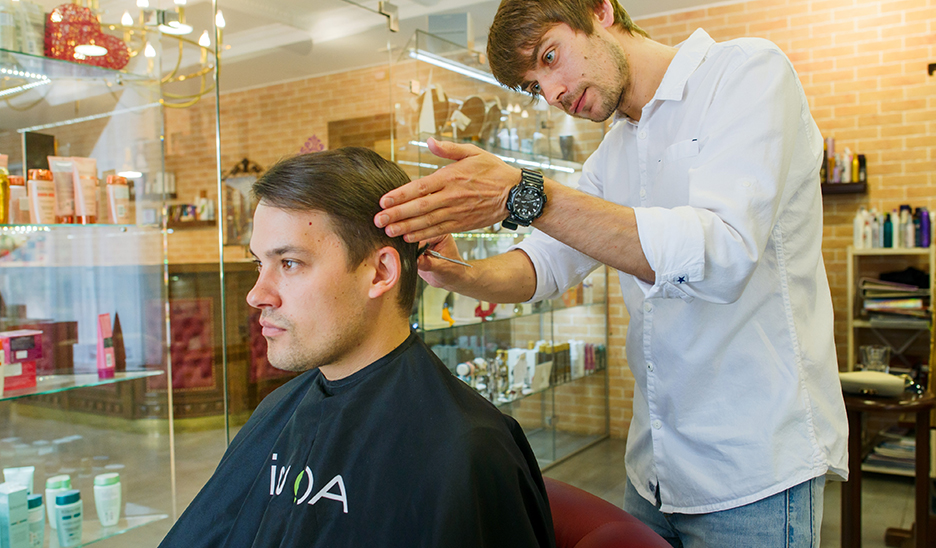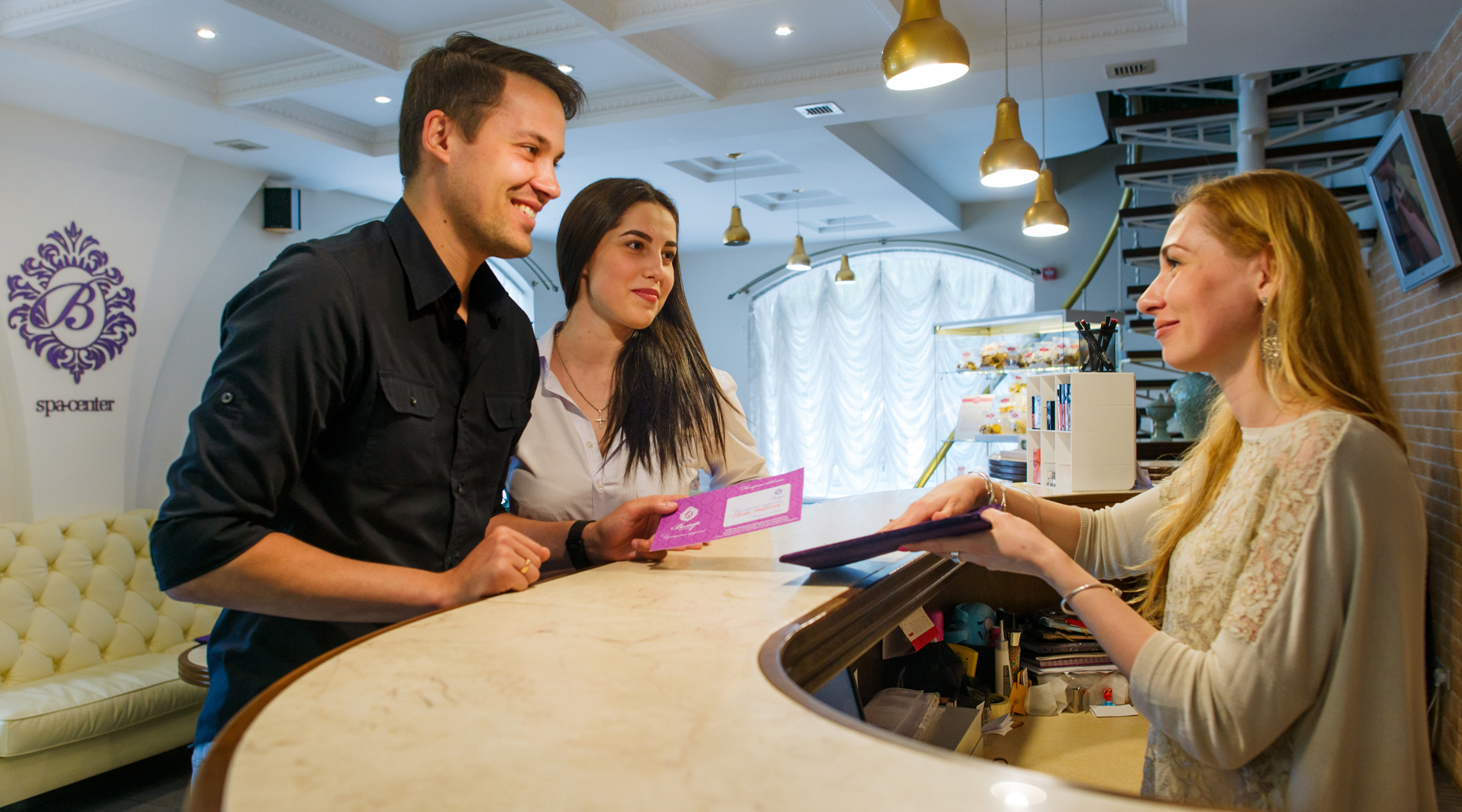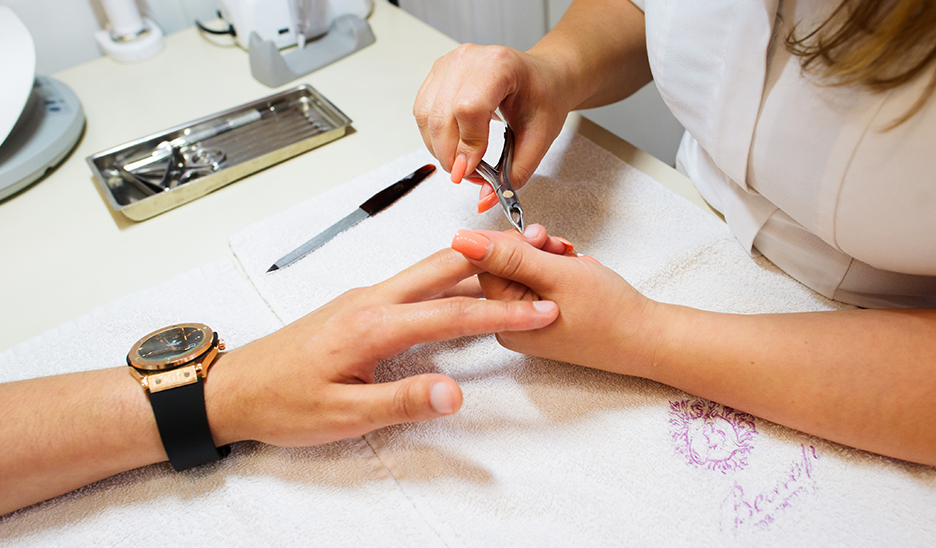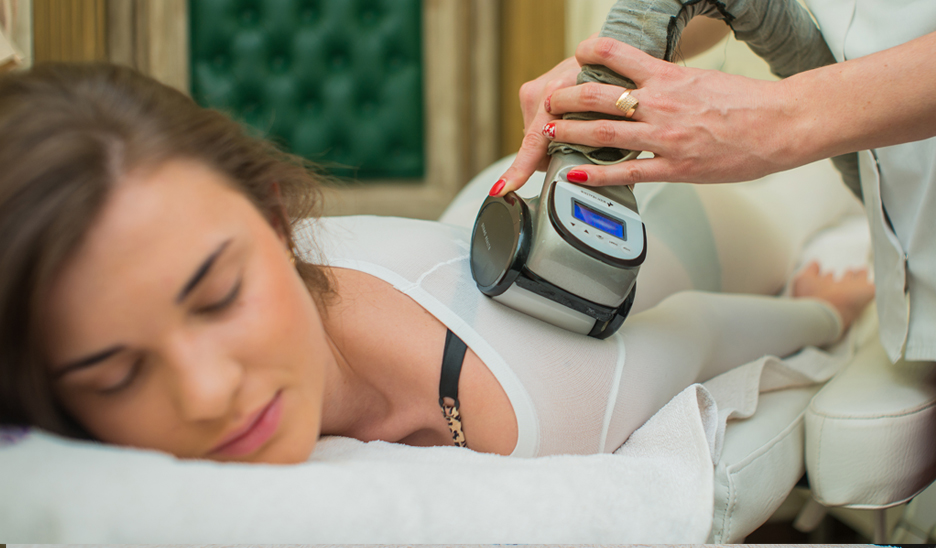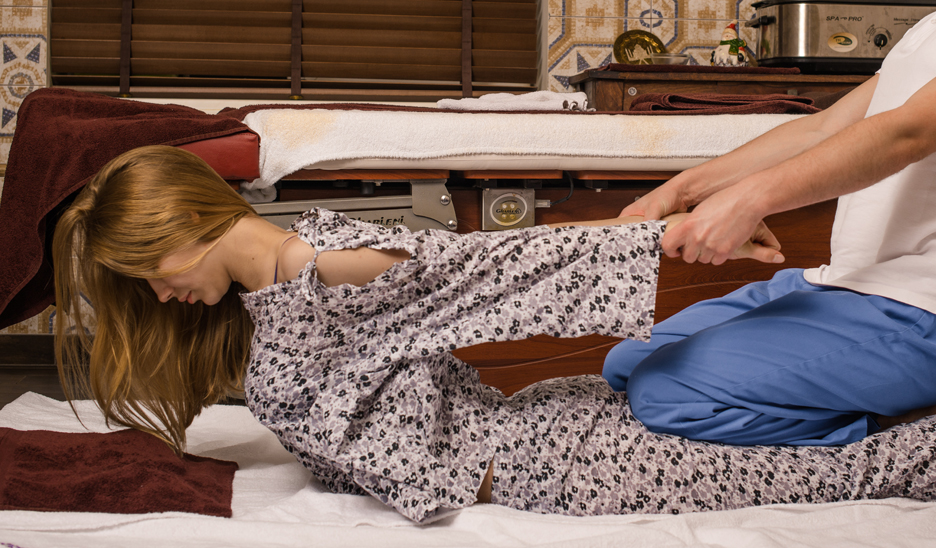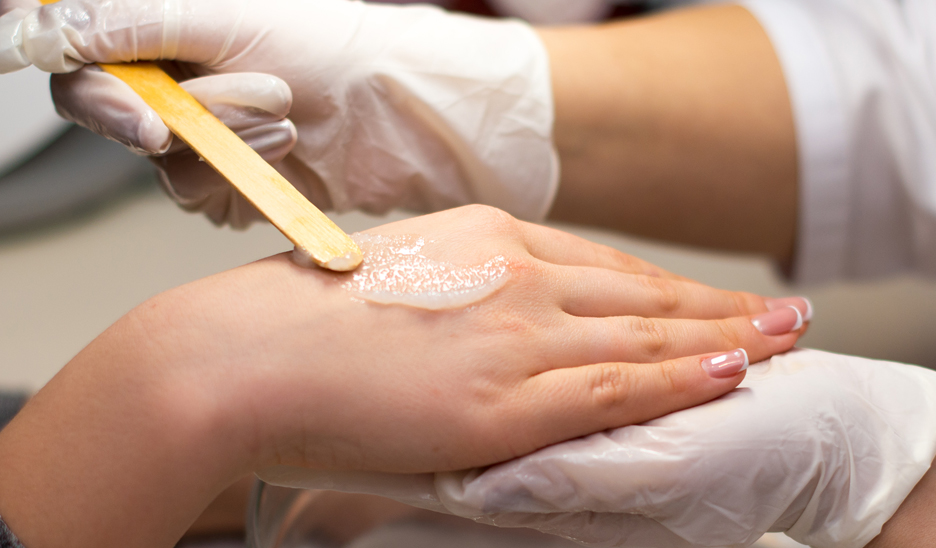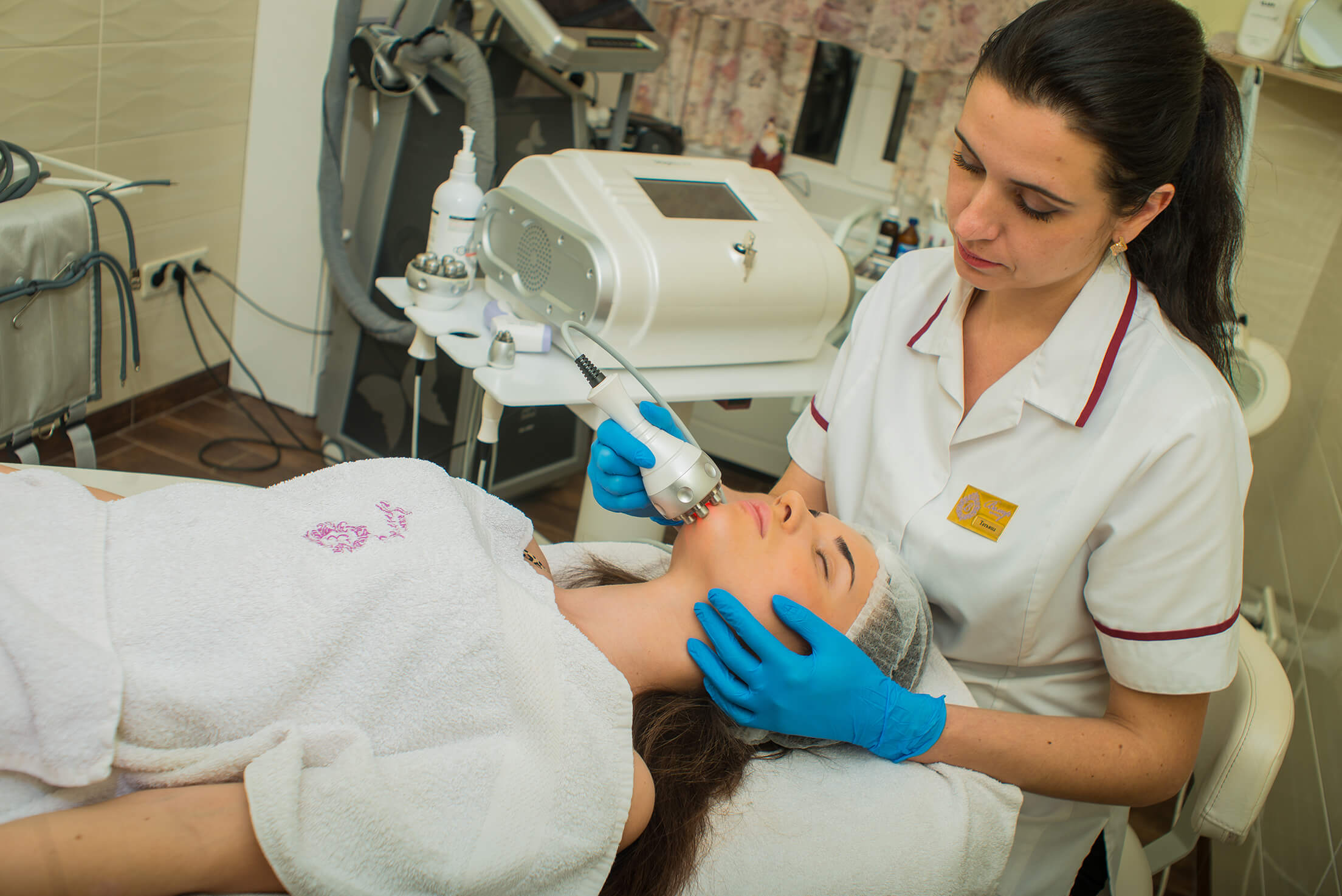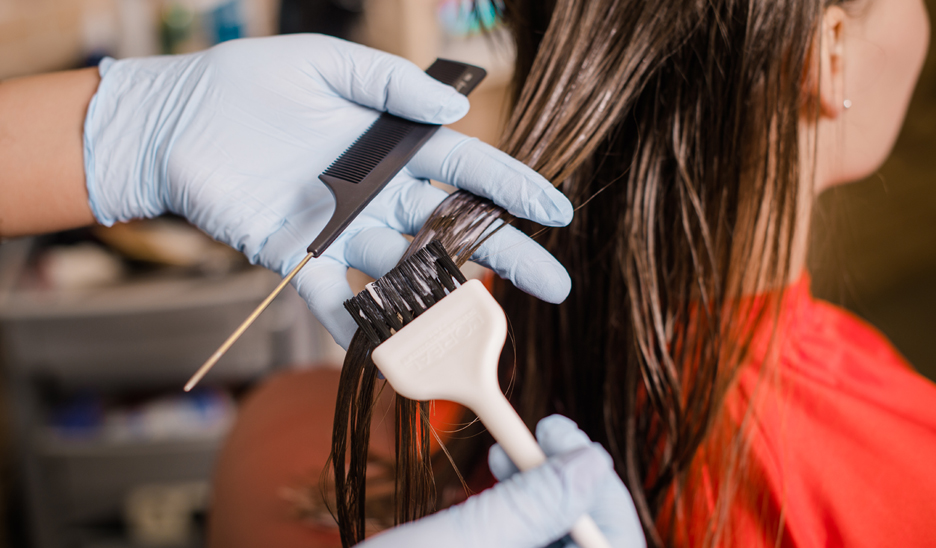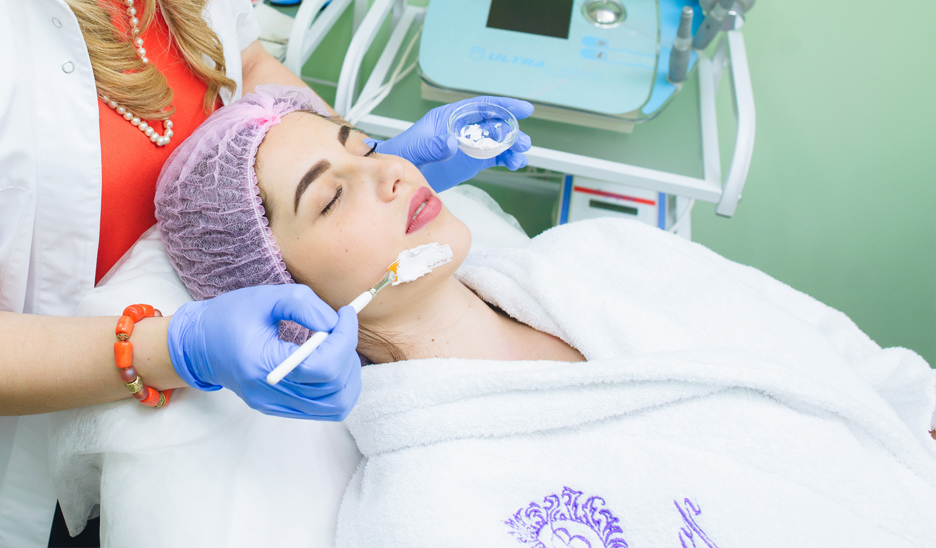 Gift certificates of the spa Velur
Present your loved ones with a chance to enjoy the best face & body spa treatments
Cпасибо!
Наш администратор свяжется с вами в ближайшее время и согласует детали визита. С нетерпением ждем в «Велюре»!